Welcome to EMO Intelligence
---
Presenting a valuable digital platform for HR practitioners, managers and the workforce assessing their EI.
What is Emotional Intelligence?
Emotional intelligence is a skill that can be developed, trained, and can grow throughout our lives and help us be more successful in our personal and professional lives.
Problem
HR managers in small and medium enterprises face a problem finding the right employee as pre-screening, selection and interviewing are time-consuming and costly processes.
Solution
We are presenting a tool that aims to improve the hiring process by determining the level of Emotional Intelligence in its different aspects, which will help make the final hiring decision.
Result
The platform can also be used for coaching and emotional support. It helps to keep track of the work environment, support team-building activities, improve productivity.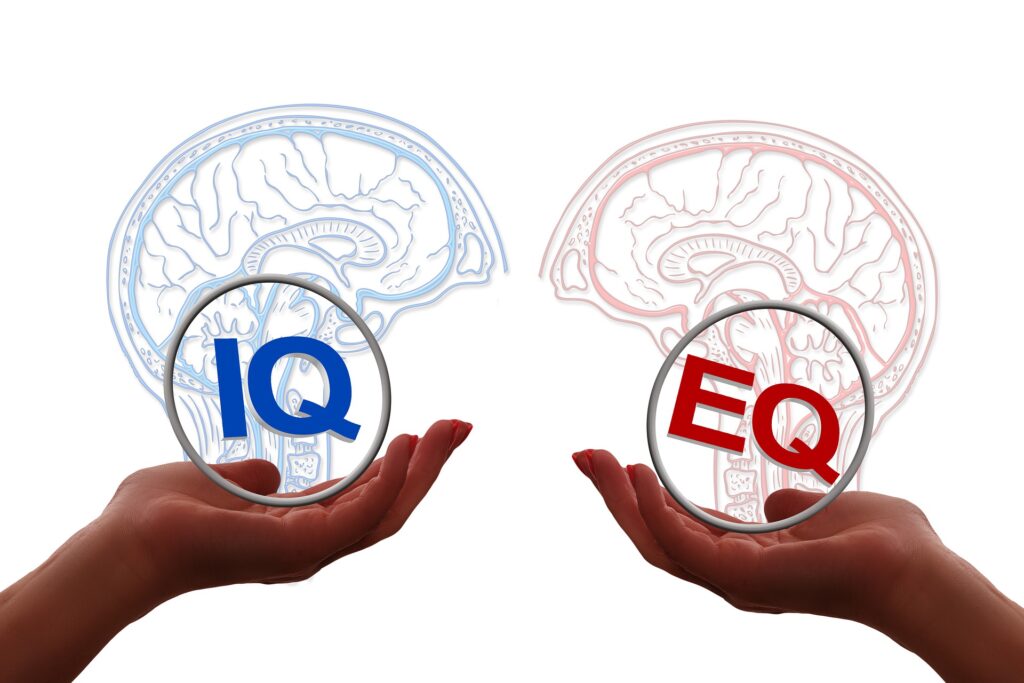 Why is the emotional intelligence assessment important?
It is proven that emotions precede thoughts. The all-inclusive EI assessment tool is a missing part of the hiring, onboarding and training procedures at the workplace. Possessing emotional intelligence allows managers to understand better and motivate the people they supervise. That's why we believe that HR and talent management professionals should assess emotional intelligence during the employee selection process.
Connect with us:
---
EMO Intelligence platform will effectively determine candidate's emotional intelligence using emotion analytics and draw a conclusion if the person fits the specific workplace environment. Using this tool, companies can easily make final hiring decisions.

Tweet