Our Platform
EMO Intelligence platform will effectively determine candidate's emotional intelligence using emotion analytics and draw a conclusion if the person fits the specific workplace environment. Using this tool, companies can easily make final hiring decisions.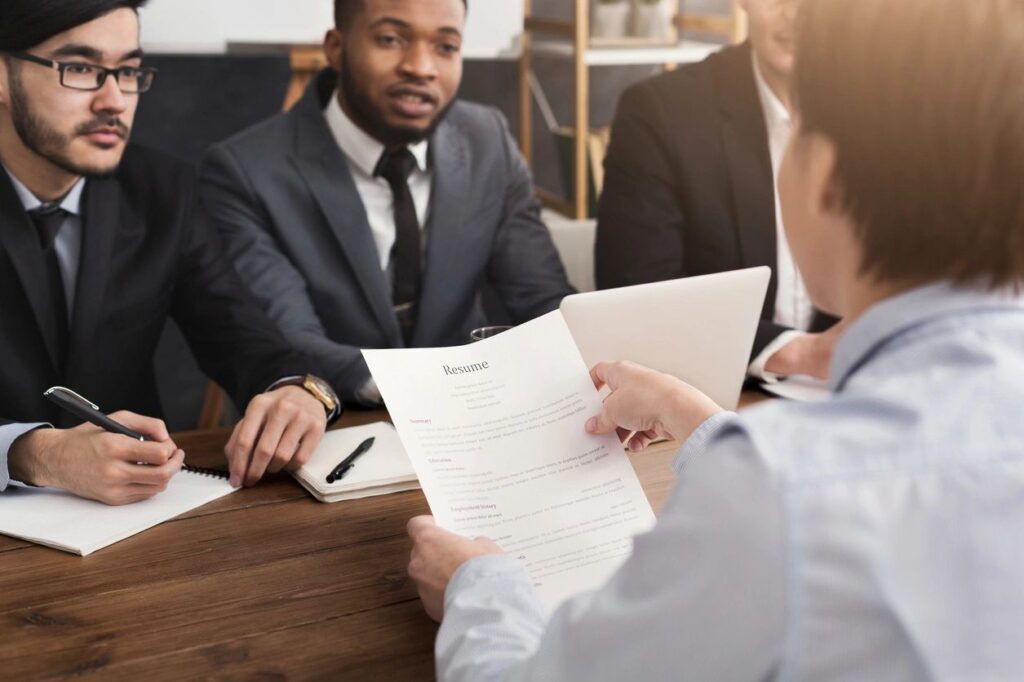 Improving Recruiting Results
The platform uses artificial intelligence solutions to perform analysis to measure the cognitive and emotional responses of applicants. The application optimizes the data and allows continuous employee monitoring and predictive analytics to improve recruiting results.
AI Bot can sense, comprehend and act upon human behavior using emotion analytics. It can analyze changes in each person's emotional intelligence even predict all the possible workplace conflicts.
The latest technologies can make fair and valid predictions of what a candidate will do and can do on the job, and later on measure and increase productivity, and accurately perform specific business functions.
Researchers found that emotional intelligence training boosted employee productivity and resulted in better evaluations from management.
Moreover, this tool can be used as a road map for candidates to focus or develop specific areas of their emotional intelligence:
Self-branding
Create a smart profile including videos, accomplishments, assessments
Opportunities search
Find the best match with a constantly updated database of the latest and greatest job opportunities
Job matching
AI will match the candidates' data with multiple companies' requirements and pair applicants with the right jobs.